Masterclass in Neurotechnology: Level 1
The MiNT Academy

Level: 1

Study time: 4-6 hours
Course overview
5 Modules:
Module 1:
What is MiNT?
Module 2: Neuroplasticity
Module 3: Why Neurotechnology?
Module 4: Clinical Application Of Neurotechnology
Module 5: Types of Neurotechnology (Split into A-F)
End of Module Exam

Each Module has an accompany quiz for revision purposes only. The End of Module Exam is the only quiz in which you have to achieve an 80% pass rate.

Once you pass the End of Module Exam you will be appointed a MiNT Academy Certification for Level 1. Make sure to show it off on LinkedIn and your other socials and to tag us!

Please Note: Videos are currently only available to play on a desktop. Sorry for any inconvenience.

Enhance Your Skillset
Learn why dosage is so important for patient outcomes and how choosing the right device at the right time for the right patient is crucial to their effective rehabilitation.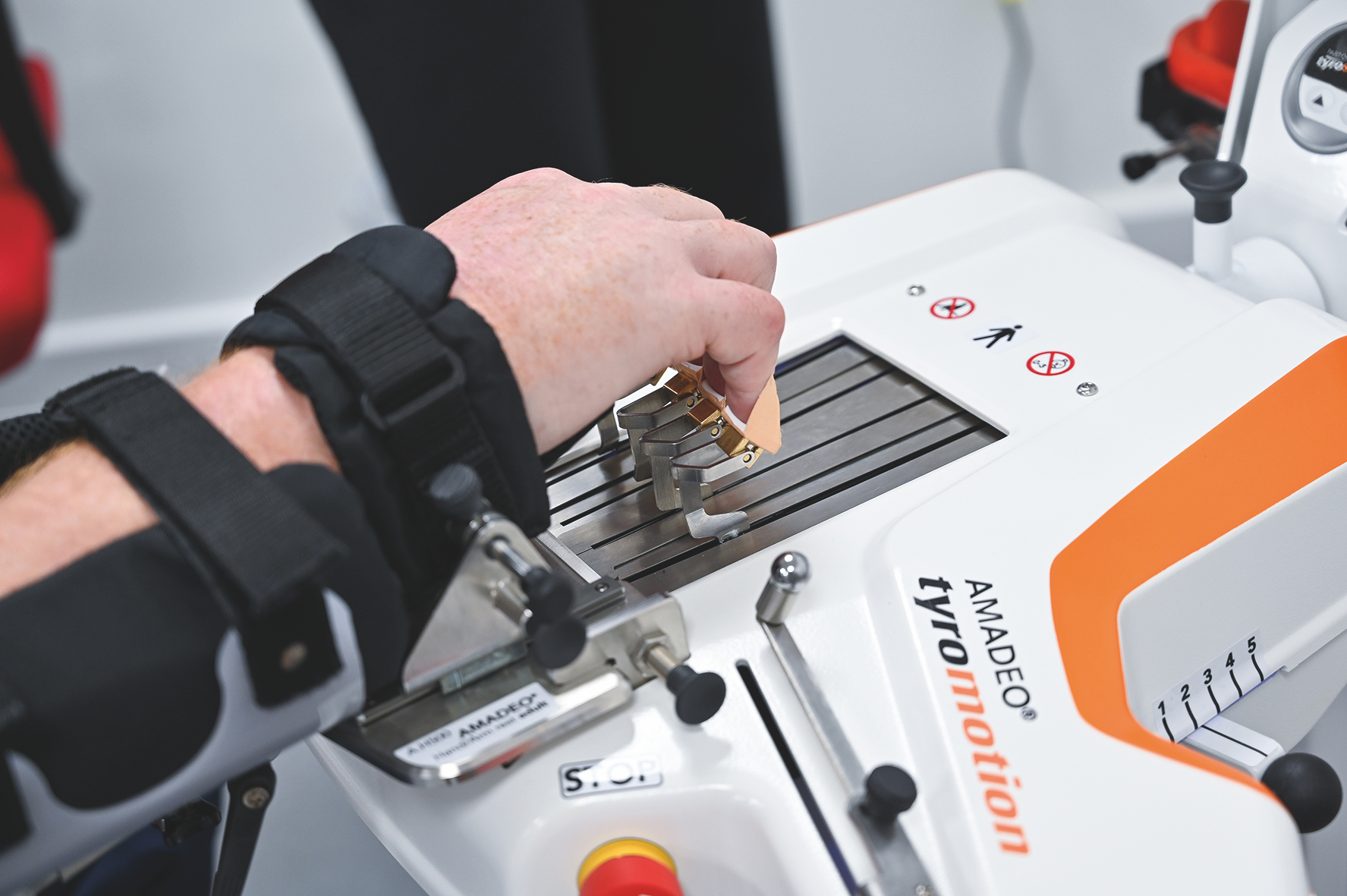 Masterclass in Neurotechnology: Level 1, Free eLearning: Providing a breadth of theory into the background, principles and role of neurotechnology.

Module 1: What is MiNT?
Gain a greater understanding of MiNT and the level structure for clinicians.
Module 2: Neuroplasticity
Learn about what neuroplasticity is and how it applies to rehabilitation.
Module 3: Why neurotechnology?
Develop an understanding of what neurotechnology is and why it is beneficial.
Module 4: Clinical Application of Neurotechnology
Begin to understand how neurotechnology fits into rehabilitation.
Module 5: Types of Neurotechnology
Gain insights into different types of neurotechnology, examples of them and how they work.

When all five modules of complete, you will receive a
MiNT Certificate for your CPD portfolio - make sure to show it off on your LinkedIn profile!

What Practitioners Say...
An online platform providing a one-stop-shop for neurotechnology education and training is revolutionary. With neurotechnology evolving at the rate it is, being able to have a reliable source of information that is aimed at clinicians with easy access to support is exactly what is needed right now.

Lizzie Williams
Neurological physiotherapist
What do you want to see on Level 2?
Created with